Amazing service &
a great choice of Blinds.
Our Blinds are available in every colour, texture and style so you can select the perfect blind for your bathroom, bedroom and more.
Blinds, We Make Every Style
We Are Your Local Family Business Window Blind Specialist
We always display the most up-to-date blind ranges, as well every popular, fashionable fabric for you to choose from. Select from the lists below, which type of blind your looking for and then visit our showroom to see how each blind looks in it's own unique setting. 
Visit Our Stunning Leicester Showroom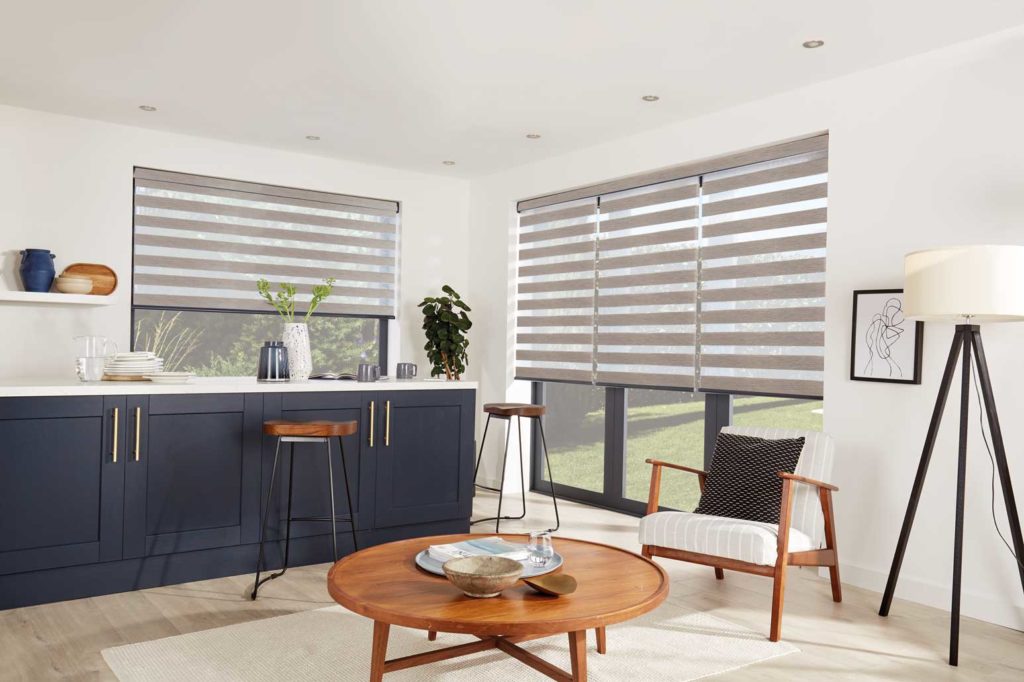 In our Leicester showroom, you will find every type of blind available, in all colours, patterns and styles. Plus, we offer a complete service for making and fitting blinds too. Dalkard & Elliott display the most up-to-date blind ranges, as well as popular, fashionable fabrics for you to choose from. 
Friendly Staff Ready To Help
Our expert Leicester team will carefully hang your blinds in your chosen room. If you prefer to make your own blinds, then you can order the curtain fabric to take away with you – and at really affordable prices. We can supply you with all of your fabric, fittings, cords and tracks.
With over 150 years of combined knowledge and experience, our team has helped hundreds of customers find the perfect Blinds. All carpets are fitted by fully trained carpet technicians who work around your schedule.
Measuring & Design Advice
Professional measuring service

Full design & colour advice

Years of expertise & knowledge

Industry trends and latest suggestions
Professional Blind Making
Handmade & machine making service

Leicestershire based makers

All our work is fully guaranteed

100% fully trained makers
Fully trained & professional fitters

All styles of blinds fitted

We work around your schedule 

All our work is fully guaranteed
Browse Our Blinds Inspiration
Visit our Leicester Showroom
free customer car parking
-or-
Over 5 decades we have built a solid reputation for supplying high-quality products and fantastic service to our customers.
For Carpets, Flooring, Beds, Curtains and Blinds and more!
Visit Us, Contact Us or Call 0116 255 5043