Mattress Only Prices Now From £ 950.00
Natural Cotton, Herdwick Eco Wool, British Eco Wool, Mohair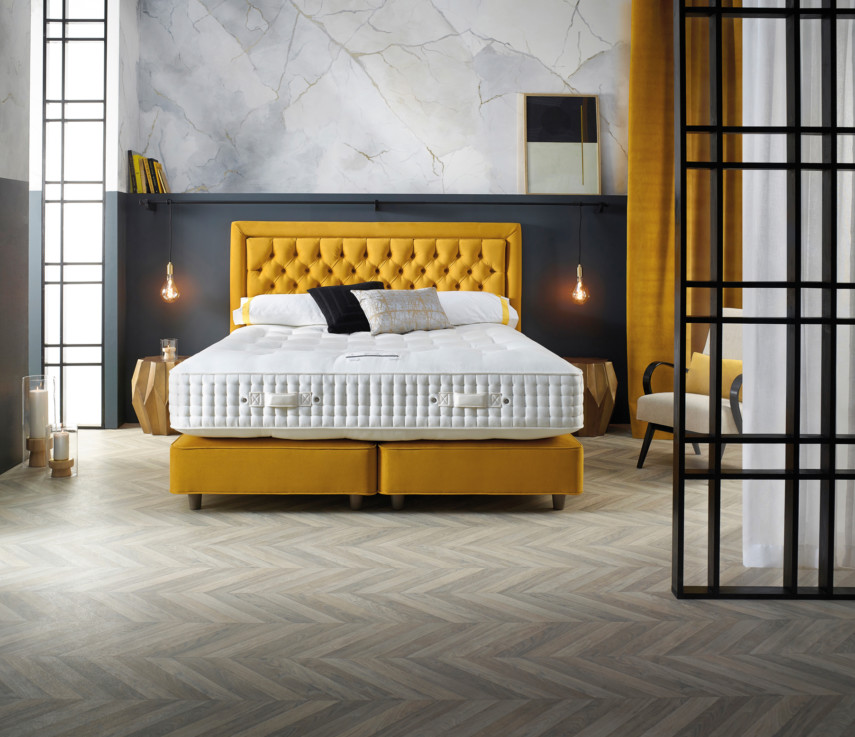 Mattress Only Prices Now From £ 1569.00
Egyptian Cotton, Yorkshire Dales Eco Wool, Cashmere, Hand-Teased Horsehair, Mohair
Mattress Only Prices Now From £ 1989.00
Egyptian Cotton, Yorkshire Dales Eco Wool, Cashmere, Hand-Teased Horsehair, Mohair
Mattress Only Prices Now From £ 2199.00
Egyptian Cotton, Yorkshire Dales Eco Wool, Hand-Teased Horsetail, Mohair, Tree Silk-Cotton, Cashmere
SLEEP, WELL DESIGNED

.
For some of us, sleep is something that just happens. At Somnus it happens by design. Somus improve & perfect through constant testing & innovation. Sleeping and comfort is heightened by Somnus's sensa intelligent pocket springs, mixed with all of their home-grown, natural fillings. Superb craftsmanship goes into the making of every luxury bed.
SOMNUS BEDS ARE STUNNING BEDS

BEAUTIFULLY HAND CRAFTED AMAZING COMFORT

WORTH EVERY PENNY OF INDULGENCE!
Visit our Leicester Showroom
-or-
Over 5 decades we have built a solid reputation for supplying high-quality products and fantastic service to our customers.
For Carpets, Flooring, Beds, Curtains and Blinds and more!
Visit Us, Contact Us or Call 0116 255 5043